Water Heater
A water heater system at home is a must if you live in Canada. Inside a vessel, an energy source is used to heat water to use for cleaning, bathing, cooking and more. It's important to have a functional water heater at your home, so we're committed to provide you with a solution for your repair and replacement needs.
Water Heater Repair and Replacement
Normally you wouldn't notice when your water heater needs maintenance or replacement; at least not until you have to shower with cold water only. Why wait until a problem appears for you to decide to do maintenance to your water heater? If not properly maintained, you risk getting expensive damage in the long run. Maybe it's time for you to replace it. We want to prioritize your safety and best interest, so you can rely on us to give you an answer. Our expertise allows us to tackle virtually any problem with your water heater. Call us today and get the complete heating and cooling solutions your property needs.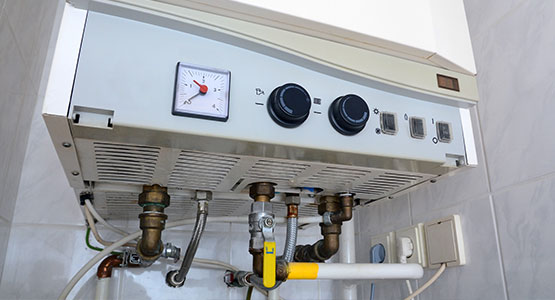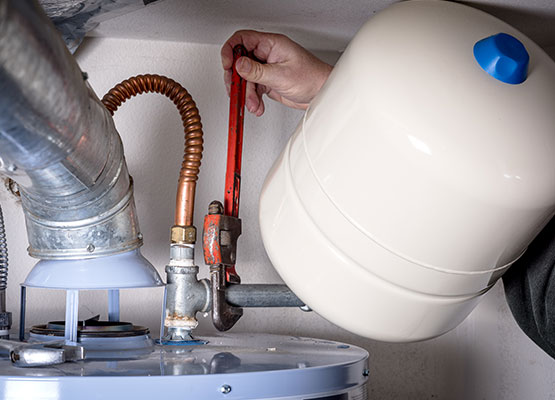 Water Heater Problems? Solved!
If the water heater corrodes, start leaking or makes noises, you may end up with water damage to your entire structure. Do not allow water to penetrate your floors, ceilings or walls and give proper maintenance to your heating and cooling systems.
Here at Protech Inc., we have over 18 years of experience working on heating, cooling, and cleaning the air around you. Our ultimate goal is for you to be 100% pleased with our service, meaning that we're satisfied with our work when you are. You can count on us any time, as we also provide emergency services 24 hours a day, seven days a week. No matter the time or day, we'll be ready to help if something happens with your water heater.