Furnace Service
A furnace is a device used for heating, making it extremely important for Ontario residents to have one that functions correctly at home. When winter time comes, it's crucial to have a comfortable warm and inviting climate inside your property. If you're thinking on giving your furnace maintenance, make sure you do it before winter.
Furnace Repair & Maintenance
Here at Protech Inc., we've been providing comprehensive furnace repair services for over 18 years. Quickly diagnosing the problem and providing accurate solutions for business owners or homeowners who require to stay warm at night. If there is no consistent maintenance for your furnace, you risk getting expensive damage in the future. So to ensure it's running at its best, provide it with regular maintenance. Furnaces always seem to malfunction at inopportune times like the holidays. However, no matter what the problem is, we have the solution on hand.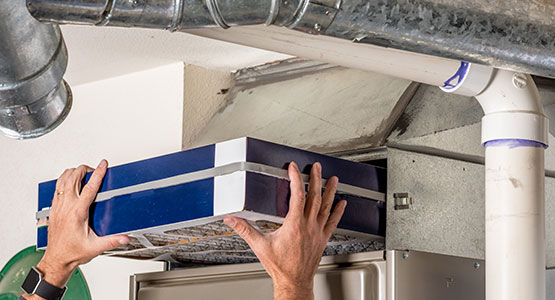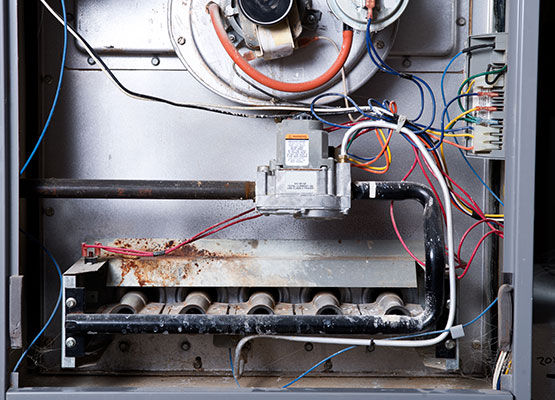 Quick & Efficient Furnace Repair
Have you felt peculiar smells coming from the furnace? Even worse, heard banging noises or loud vibrations while it's running. If that is the case, most likely the time to make furnace repairs is today. You might think: Every furnace makes a little noise once in a while, or it is because it's an old furnace. If you discuss the life expectancy of your furnace with your service technician, you can have a better picture of when to give it maintenance.
Either the loud noises, low heating or your high energy bills, are red flags that indicate there may be a problem with your heating system. Call us today, schedule an appointment with one of our specialists, and get your problems solved quickly. One of our furnace specialists will arrive and inspect the whole system. This will let him identify any small problem before it turns into a disaster. Our team of skilled professionals will quickly and effectively assist you.