Air Conditioner
For warmer summer days, having a functioning air conditioner can be a lifesaver. After all we want to provide a comfortable interior climate in either your home or business. Whether you'd like to dehumidify a room or have a cooler environment, we have the best solutions for you.
Air Conditioner Repair & Maintenance
Apparently, your air conditioner chooses to stop working when it's most inconvenient for you. What would you do if it stops running on one of the hottest days of the year? Looking for a new air conditioner isn't easy, they are available in a variety of types and efficiencies. However, we only advise replacements when a unit should not or cannot be fixed.
Maintaining your air conditioner is crucial to avoid costly damages in the future. With a team of experts, you ensure the longevity of your cooling system as well as the overall health of the room. Our service maintains and repairs your air conditioner and leaves it as good as new.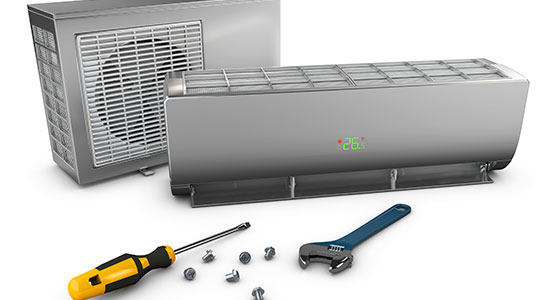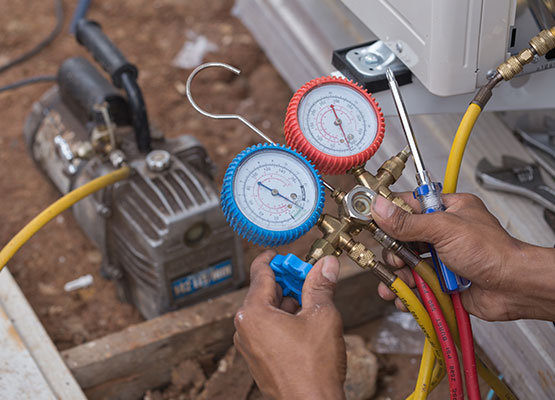 High-Performance Air Conditioner
Skipping required maintenance is a constant decay in air conditioning performance. Letting your air conditioner run over long periods without being maintained will generate more problems; several important damaged components will compromise the entire unit. A clean filter helps to control particles and pollutants from entering your unit. Consequently, everyone inside the room will breathe better.
Protech Inc. is here to respond to your air conditioning and cooling system needs. With more than 18 years of experience, we've been providing top notch air conditioning services for Ontario residents. We will walk you step by step through the process of handling your systems efficiently. We also provide emergency services 24 hours a day, seven days a week. No matter the time or day, we'll be ready to help if something happens with your a/c.